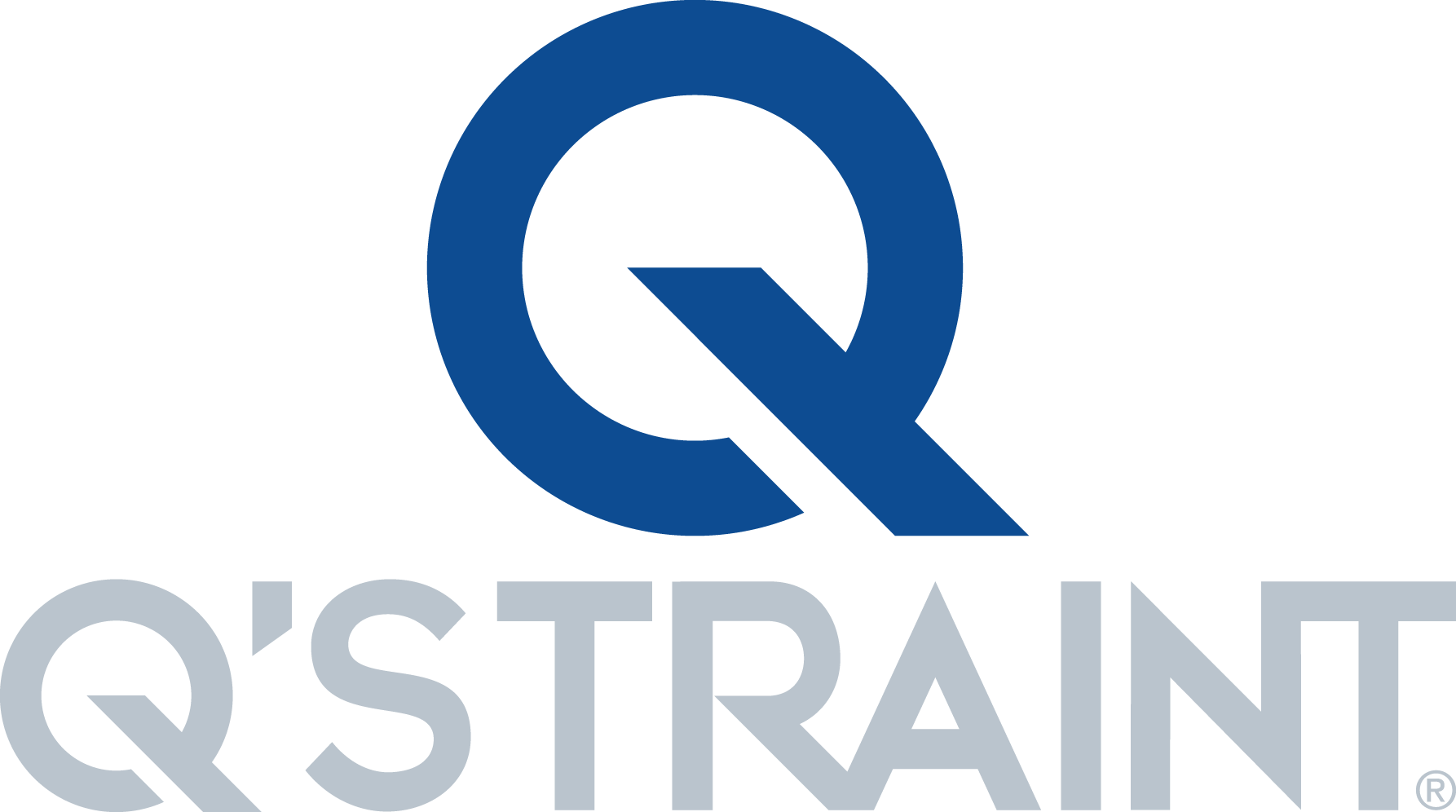 Q'Straint has earned a well-deserved reputation as the global leader in wheelchair passenger safety through their continuous commitment to research and innovation in developing the next generation of wheelchair passenger safety solutions.
Q'Straint's foundation was chartered in the 1970's by a dedicated team of university students and specialists whose research determined that wheelchair passengers had unique transportation safety needs and developed the world's first integrated 4-point wheelchair tie down system. Q'Striant was the first company to deliver this advanced system design to the world. This innovative design had tremendously improved disabled access and wheelchair passenger safety.
More than 30 years have passed since the development of the 4-point wheelchair securement system and Q'Straint has continued to remain focused in developing leading technologies and applications that advance wheelchair transport safety.